At Possehl, we always look for
the best alternative for our customer,
identifying the best sources of supply and the best suppliers worldwide.
Specialized products offered
years of experience in the market
STEEL
AND FOUNDRY

Different ferroalloys, carbon products, metals and additives for the production and transformation of steel, iron and aluminum, as well as auxiliary products to improve and optimize processes.
REFRACTORIES

Wide range of products that, due to their exceptional properties, are used in the production of refractory products resistant to high temperature, abrasion and chemical attack.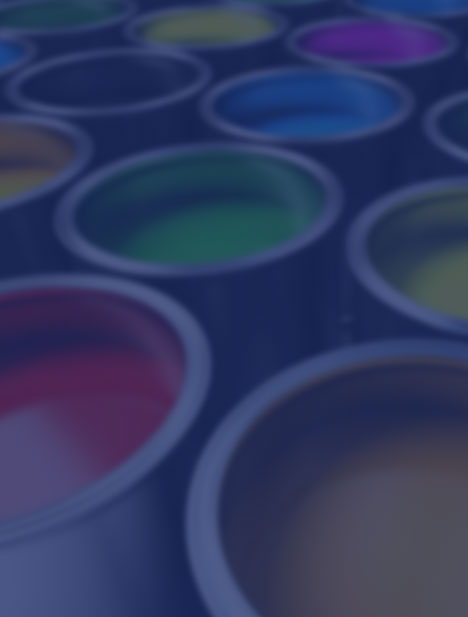 PLASTICS
AND PAINT

Mineral and chemical products which are used mainly as fillers, rheological modifiers and extenders for different formulations.
CHEMICAL

Chemical products required for the production of detergents and soaps, water treatment chemicals, textiles, tanneries and paper.
CERAMICS
AND ABRASIVES

Mineral products that, in different particle sizes, are used in ceramic bodies, enamels and frits, as well as products for polishing and metal polishing.
ANIMAL-FEED

Materials that help regulate the animals' metabolism and physiological functions, with primary use in the production of mineral pre-mixes.
FOOD
AND BEVERAGE

Raw materials and additives required for the production of various kinds of snacks, sweets, beverage, bread, flours, etc.
CONSTRUCTION

Chemicals and minerals used as additives in concrete to improve mechanical and physical properties.